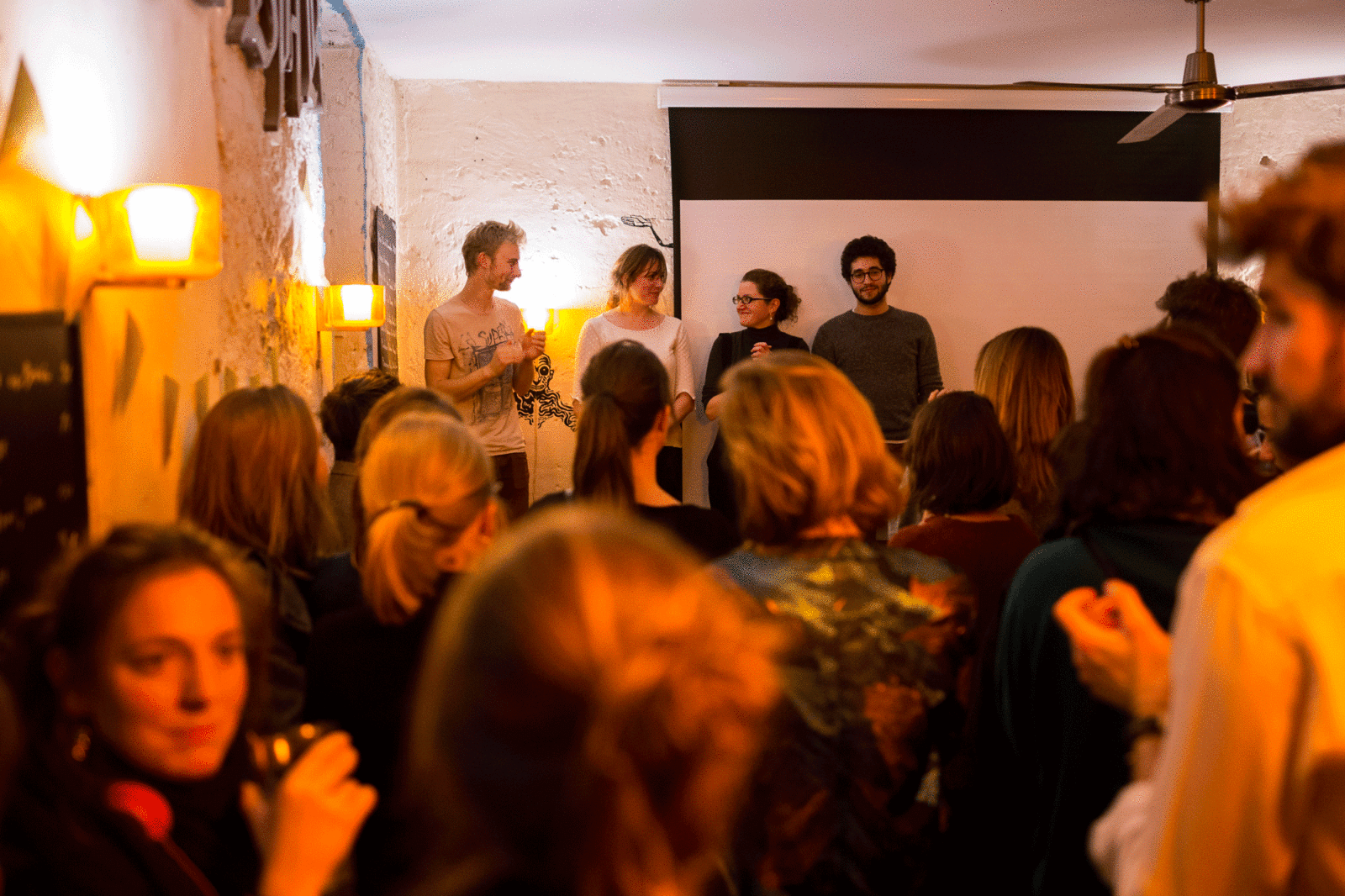 is an organization that was founded in the summer of 2015. It originated from the End Ecocide on Earth movement, which seeks to make the most serious environmental damages recognized at the international criminal court. Rooted in the fight for the preservation of nature, Notre Affaire à Tous works to establish climate justice. We are uniting to defend the common good against those who destroy the planet.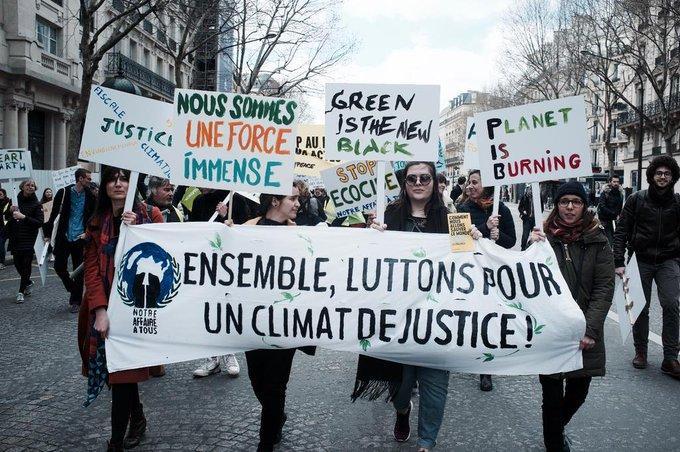 Notre Affaire à Tous was created to work towards establishing climate justice using legal tools. Most of the members of our organization are legal experts. The majority are also young women committed to this vital fight for climate and social justice, raising one, united voice to change the world.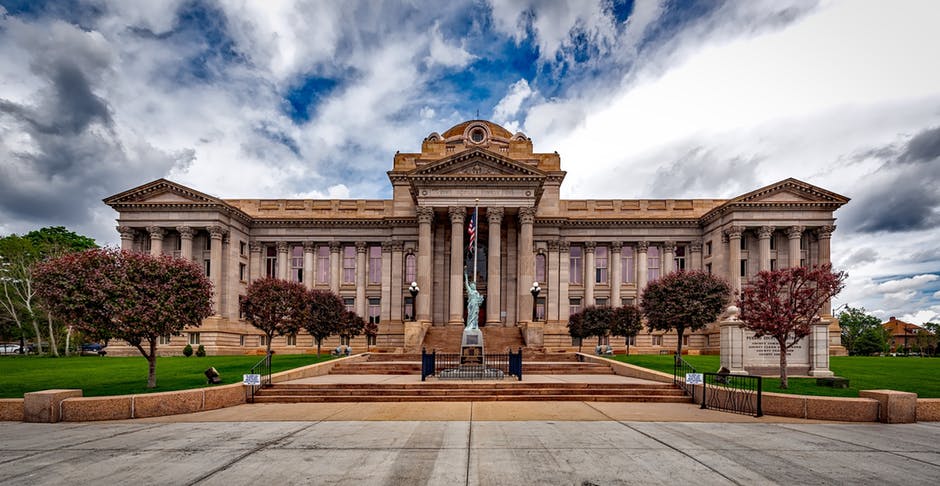 Our challenge, for this century, is to envision, invent, and build an economic, social, and governing model that respects and protects life on Earth in order to preserve human dignity and the planet on which we live. Because the harmful impact of human activity on the planet is well demonstrated.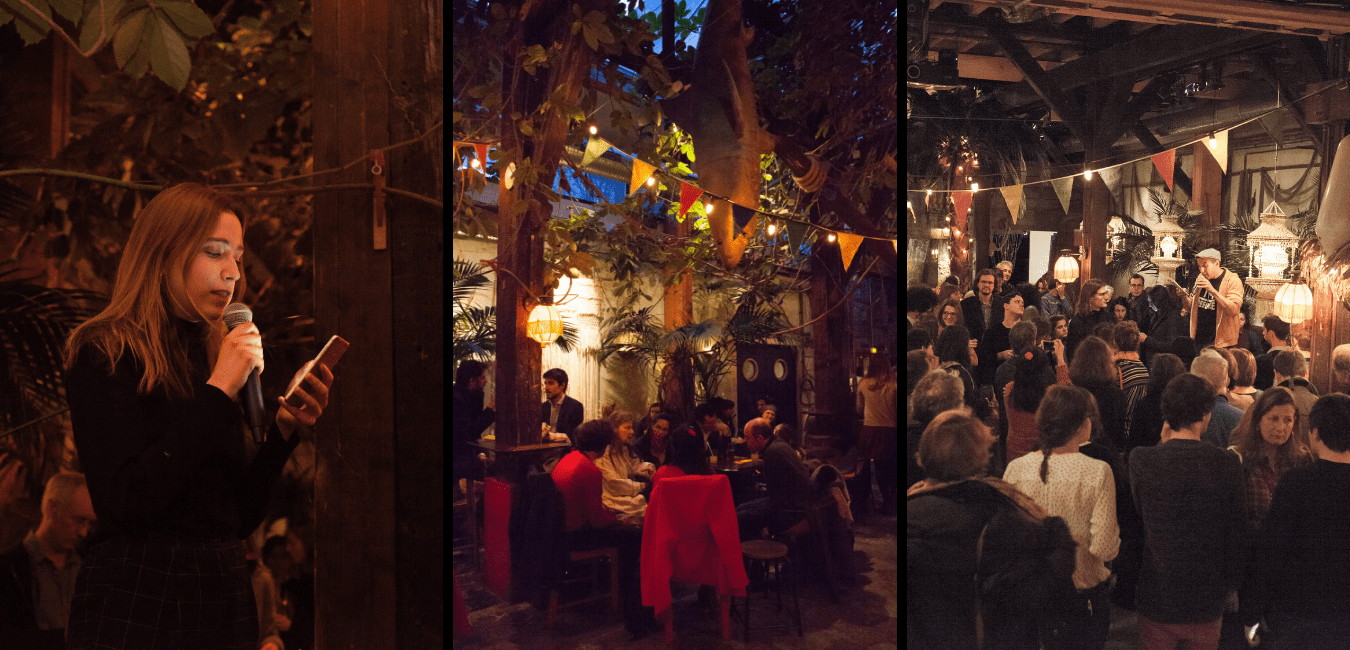 Thursday, March 14, 2019, Notre Affaire à Tous published theManifeste pour une justice climatique(Manifesto for Climate Justice), "Comment nous allons sauver le monde" (How We Are Going to Save the World), with Editions Massot This manifesto is the one of the climate generation, not defined by its age but by its desire to reshape everything. Climate justice is our shared responsibility.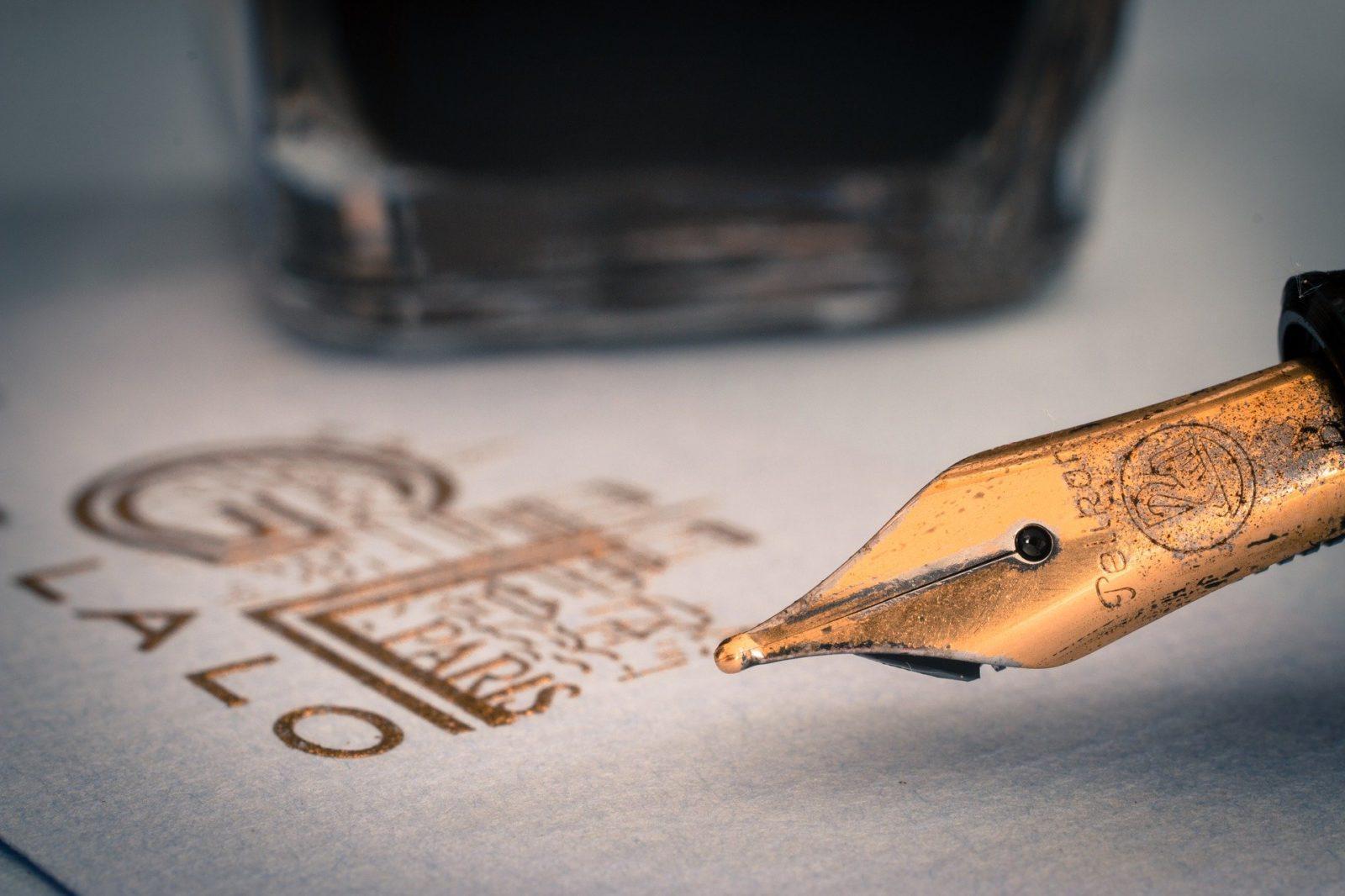 Registered as an NGO under the 1901 law, Notre Affaire à Tous has a non-profit-making activity. The financial means are fully mobilized to carry out our projects and campaigns. We are committed to full transparency at the beginning of each year on the use of funds from the previous year. We do not yet issue tax receipts but we are working on it!