The fight for climate and social justice and for protecting the rights of nature will be more effective if we unite against those responsible for the climate crisis.
We are stronger together !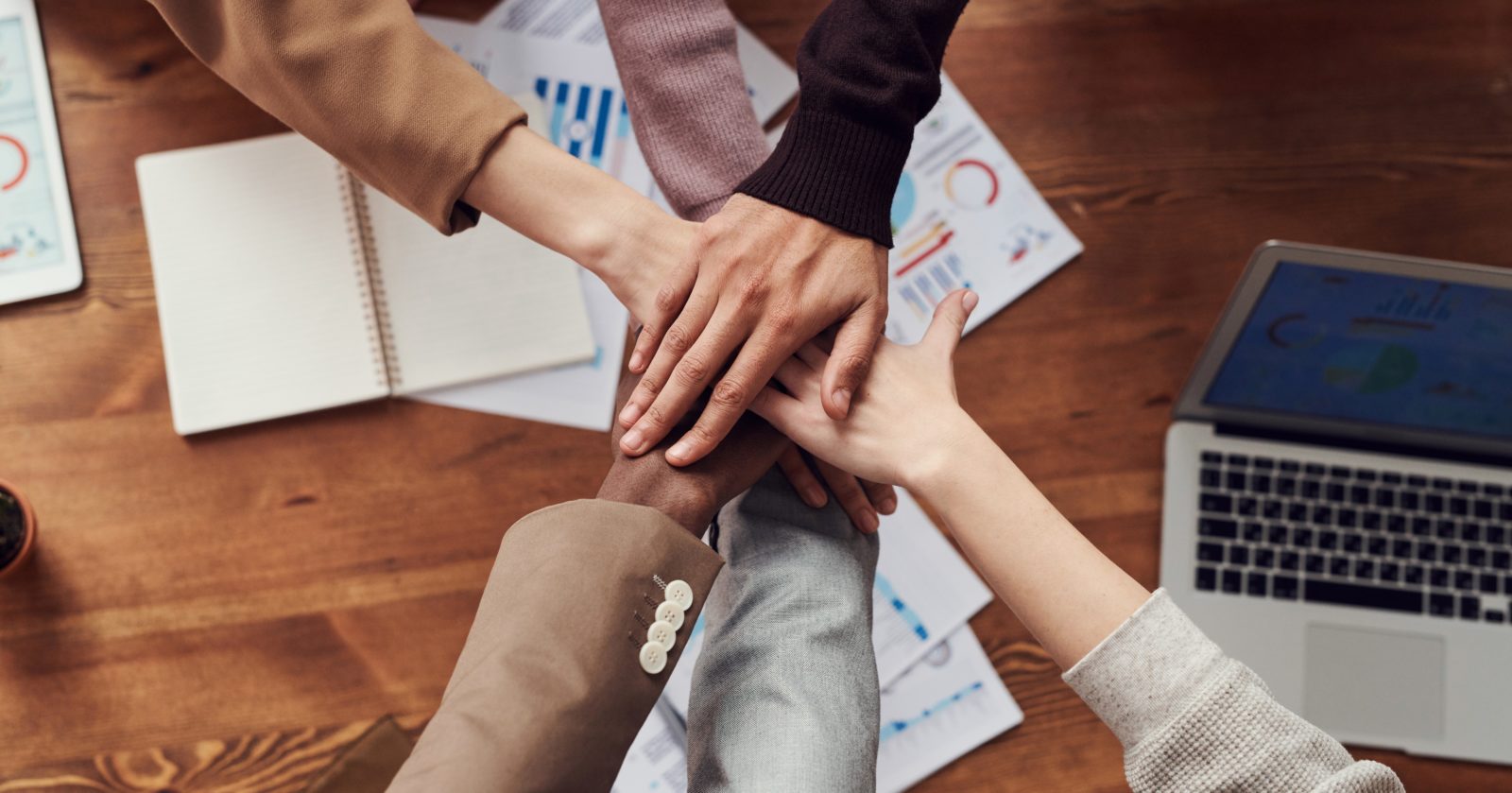 By joining the organisation, you are helping us achieve our objectives. Membership allows you to get involved in the life of the organisation and join our working groups as a volunteer. You can also attend and vote at the General Assembly, or you can mandate someone to attend on your behalf.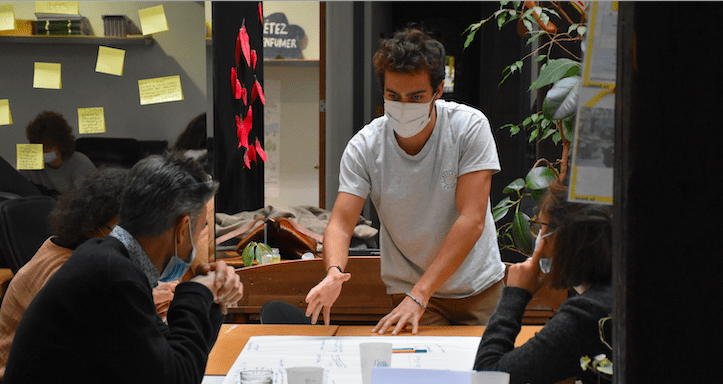 Do you want to invest in making climate and environmental justice a reality ? To ensure that human responsibility toward the environment and the preservation of life is recognised in law ? Then become a volunteer and join our working groups !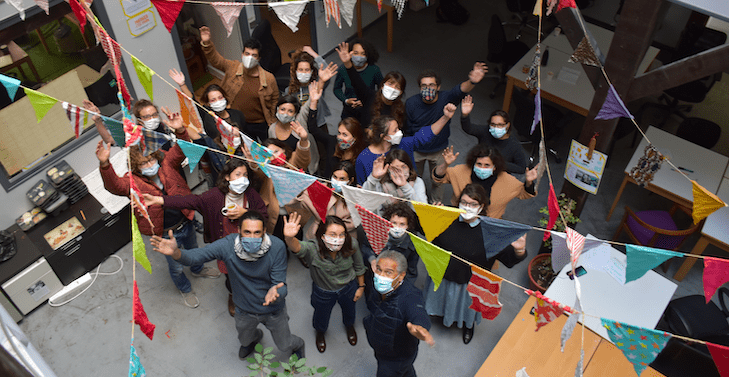 Discover Discover our job postings, internships, and volunteer assignments. If you want to participate in our work, don't hesitate to send your application to us at contact@notreaffaireatous.org.