Get Involved with Notre Affaire à Tous !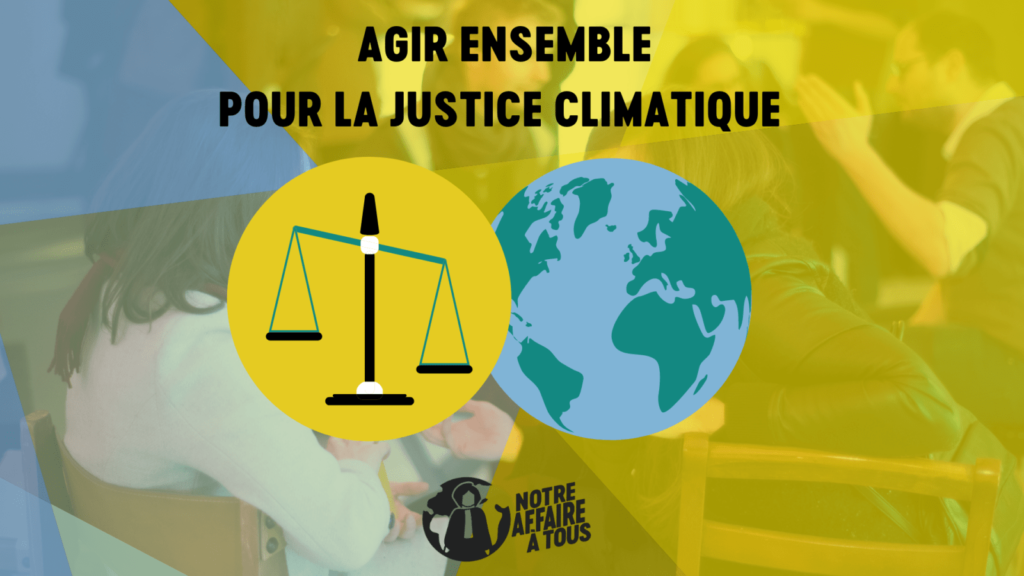 By joining the organisation, you are helping us achieve our objectives. Membership allows you to get involved in the life of the organisation and to joint our working groups as a volunteer.
You can also attend and vote at the Annual General Meeting. You will have the opportunity, if you wish, to join our legal actions since our statutes allow us to defend our members in court.
Membership to Notre Affaire à Tous is valid January 1st through December 31st of the current year.
Together we are a huge force !
You will support the struggle for climate justice and will be a driver of change in the protection of human rights and the environment !