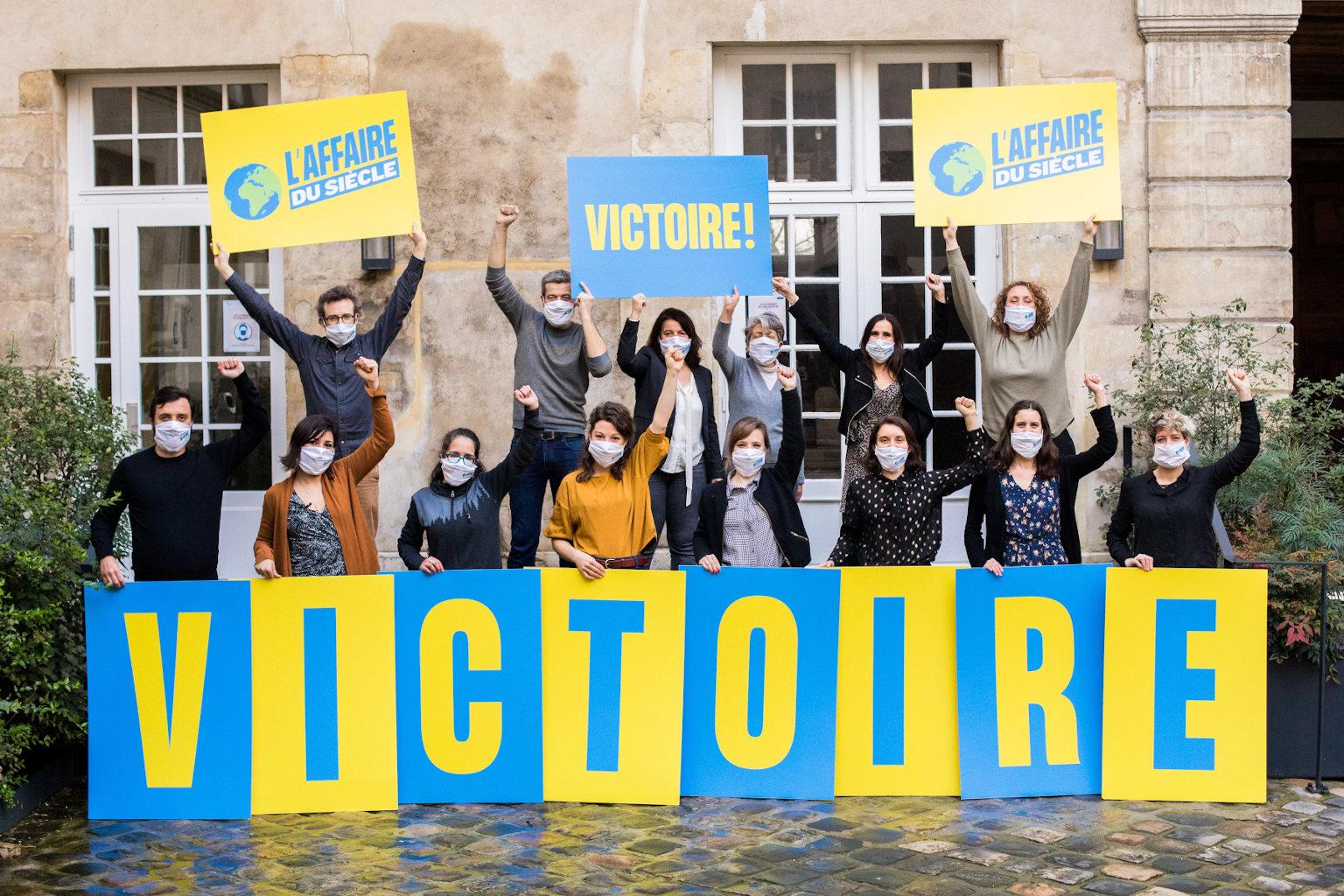 Notre Affaire à Tous
 
Rooted in the fight for the preservation of nature, Notre Affaire à Tous works to establish climate justice

It's time to take responsibility !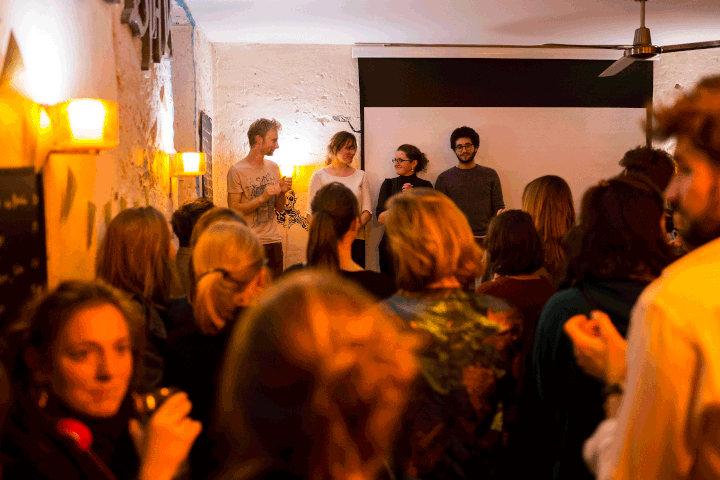 We are uniting to defend the common good against those who destroy the planet. We know the urgency to act, the citizen mobilization for the climate is growing and requires concrete measures. The European Union, France and polluting companies must act to protect human rights and the rights of nature !
MULTINATIONAL CORPORATIONS
RIGHTS OF NATURE AND ECOCIDE
OUR ECOLOGICAL CONSTITUTION
CLIMATE AND ENVIRONMENTAL INEQUALITIES
 You wish to support our actions ?